Company Overview

Highest Quality
We are equipped with state of the art machinery that uses high quality cotton and is fully managed using BRIDGE ERP Solution for efficient management of the entire process.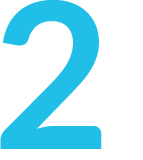 Social Responsibility
We are deeply committed to ensuring we maintain the highest ethical standards in our pursuit for excellence and always remembering the impact on the environment and fellow human beings.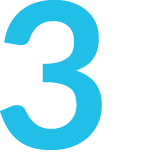 Our Certifications
Our factory conforms to World class manufacturing standards and is certified in: GOTS Version 5.0, ISO14001:2015, OEKO-TEX, OCS Version 2.0 and ACCORD.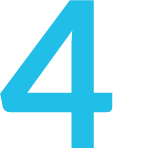 Organizational Structure
BPKW has a modern corporate management structure for effective functioning focusing on Total Quality Management with industry leading experts with decades of experience.
Our Expertise
Spinning
We have two modern spinning mills (Badar Spinning Mills and MM Spinning Mills) that ensure we are backward integrated allowing us to use only the highest quality input materials for our factory.
Knitting
Equipped with machinery from Fukuhara of Japan and Jiunnlong of Taiwan, an integrated system of stringer quality measures checks meticulously for any contamination & faults.
Printing
Equipped with Auto Print Machine & others we are capable of printing flock, discharge, emboss, sugar print, stone & studs heat transfer and other types of printing.
Embroidery
Our factory and staff are fully equipped and trained to implement complex embroidery designs ensuring demands of clients can easily be met while adhering to highest international standards.
Total Quality Management
All management personnel are given regular training and briefing on how to make the whole managerial structure more efficient. The day to day working of the company has been departmentalized into various sections for optimum efficiency.